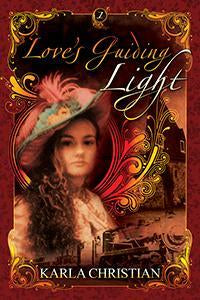 Love's Guiding Light (eBook)
Kate Jenkins, jilted by her childhood sweetheart, answers an ad to becomethe new schoolteacher at Progress, Texas, a small town in the Texaspanhandle. Just when it seems Kate's future is set, someone who may derail all her accomplishments shows up in Progress.
An exciting pioneer novel.