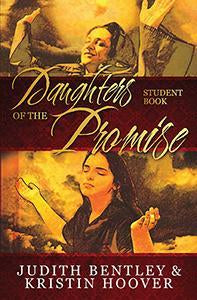 Daughters Of The Promise (eBook)
Never Underestimate what God can do with one anointed woman who has surrendered her life and her abilities to His service.

Daughters Of The Promise is a life-altering Bible study for women by women that illustrates God's plan for us from Scripture. Divided into six chapters with prompts for journaling and self-reflection, this study will show you how the women of Acts changed their world and how you can too.